Digital Supply Chain Basics – IoT, Big Data, Machine Learning…
Here are a few videos on the basics of various technologies in the digital supply chain.  Some of the technologies include Internet of Things (IoT), Big Data, Blockchain, Industry 4.0, Artificial Intelligence, Machine Learning, Augmented Reality…  If you already understand the basics click into the videos and you will find links to more advanced information.
"Machine learning is a game changer for supply chain automation." ~SupplyChainToday.com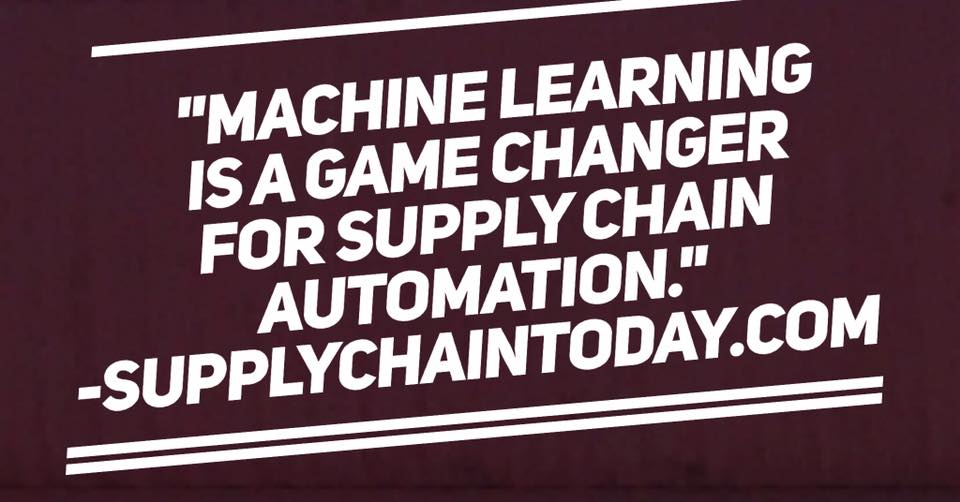 "Don't let the digital supply chain scare you.  Big data, IoT, cloud, AI, drones and deep learning are just ways to improve the supply chain." ~SupplyChainToday.com.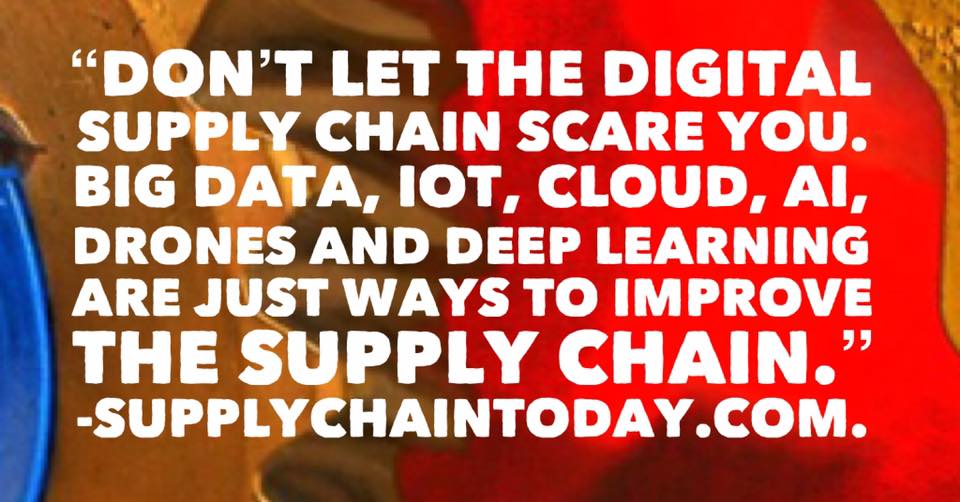 "Buzzwords or the future of supply chain? Internet of Things, Big Data, Industry 4.0, Artificial Intelligence, Blockchain, Augmented Reality…" ~SupplyChainToday.com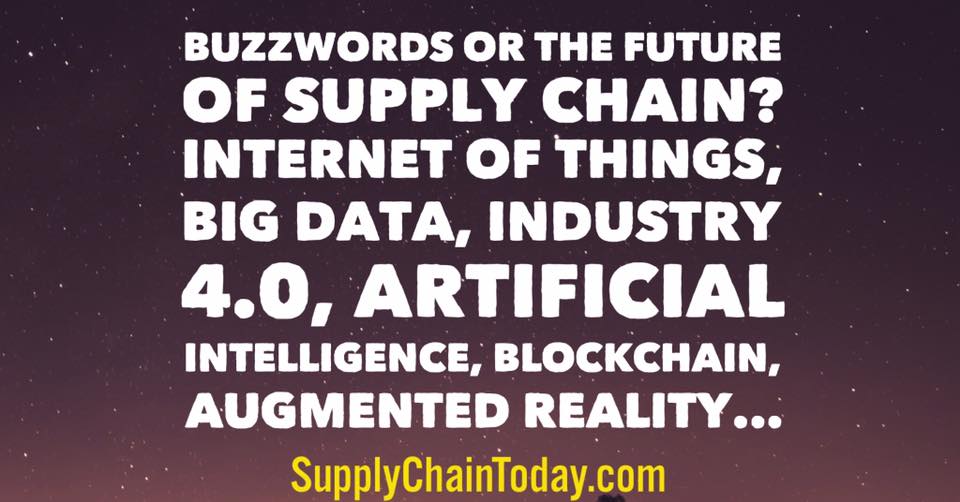 "A baby learns to crawl, walk and then run.  We are in the crawling stage when it comes to applying machine learning." ~Dave Waters