Need Procurement Training?  Try these resources.
For Procurement training we included strategic sourcing, negotiations, supplier selection and supplier management.
This video is a basic introduction into procurement.  If you are a procurement professional jump to the procurement training below which is much more advanced.

Procurement Training
Need Training? Big Data, IoT, Blockchain.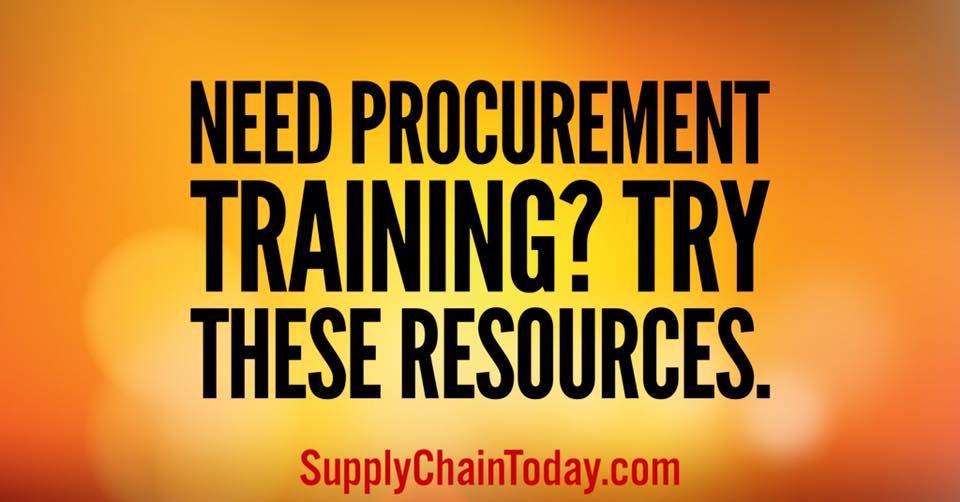 "Train your procurement organization well.  This investment can save millions of dollars."
"Strategic sourcing in the simplest terms – leveraging all resources to get the best value for the company."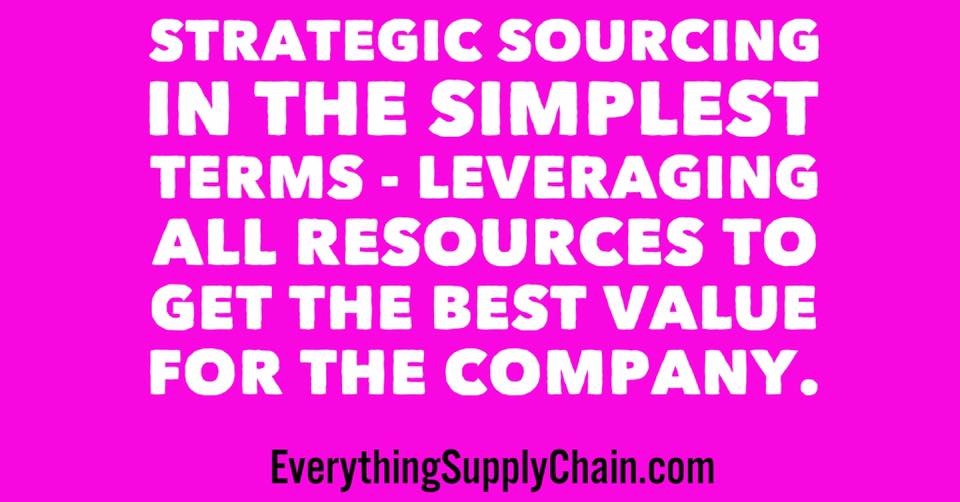 "A well trained procurement organization can add major dollars to the organization through cost savings."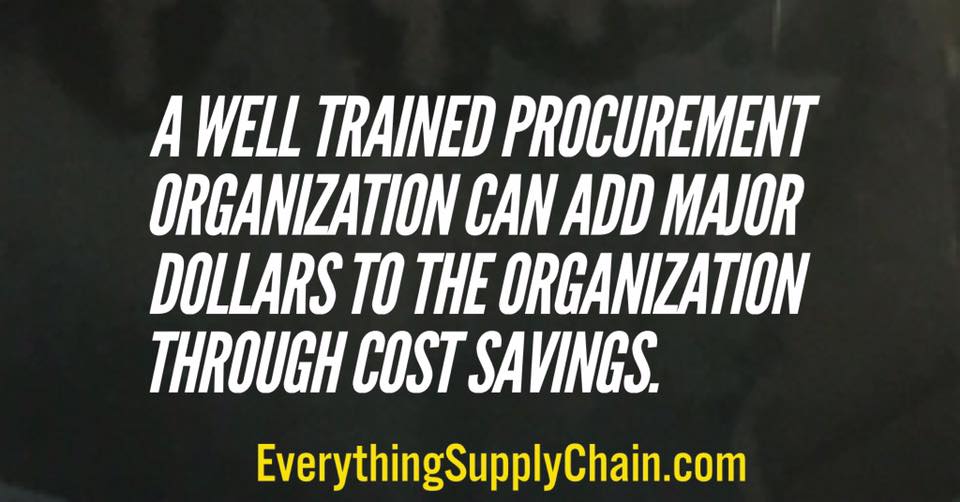 "Price is what you pay.  Value is what you get." ~Warren Buffett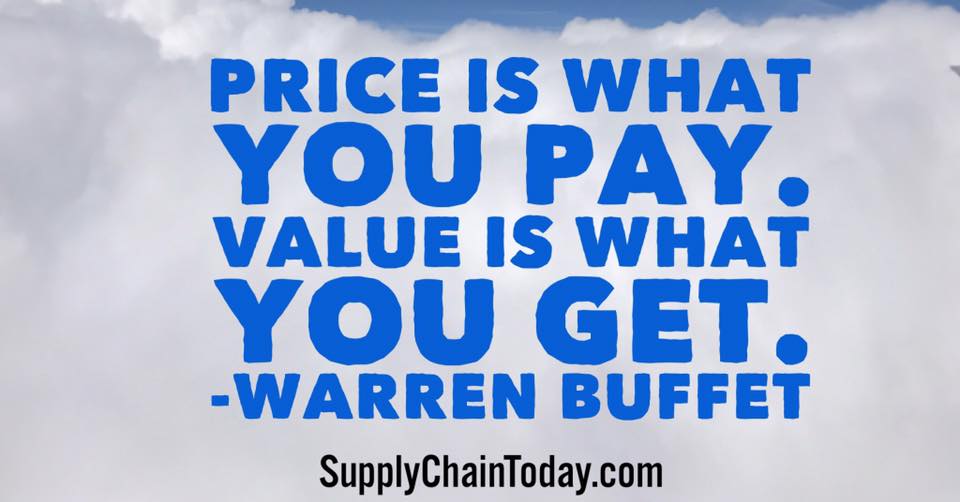 "When you surround an army, leave an outlet free.  Do not press a desperate foe too hard." ~Sun Tzu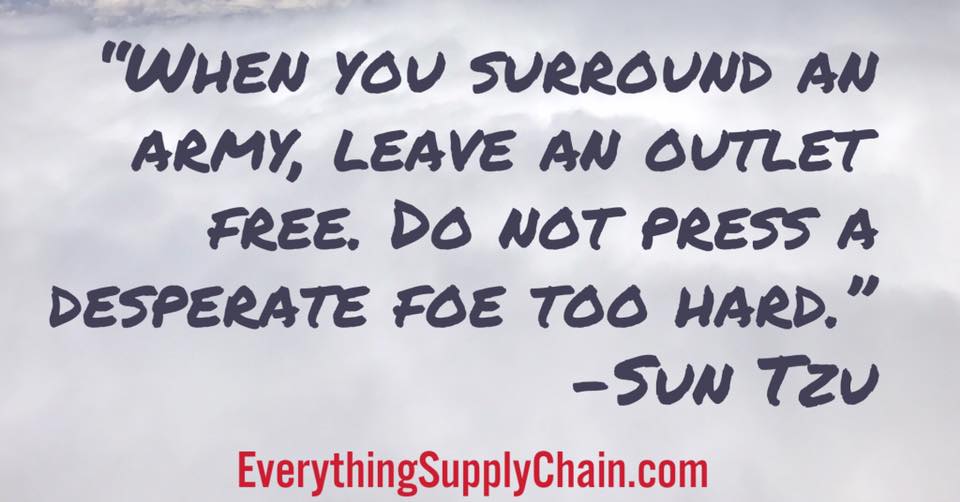 "You don't want to negotiate the price of simple things you buy everyday." ~Jeff Bezos