Supply Chain Training and Collaboration Community.
 The Source for Supply Chain Training and Information. Don't let the digital supply chain scare you. Get familiar with terms like Big Data, Internet of Things (IoT), Machine Learning, Blockchain, Artificial Intelligence, Augmented Reality, Drones and Deep Learning.  These are just new ways to improve the supply chain.  Click into a few links and you will find something you like.  We have a large assortment of great supply chain information
Popular Blog Topics – please browse around
---
Collaborate with 130k+ SCM social media members.
Daily News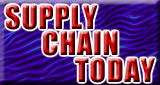 SupplyChainToday.com is made by people who love supply chain.  Our goal is to create a community where it is easy to find quality information and supply chain collaboration is the norm.  It is very helpful and greatly appreciated when people share information from this website on social media.
---
Supply Chain Training by Topic.
This section, supply chain training,  is a work in progress and there is much more to come.  We segmented the supply chain by its primary components to make it easy for people to focus their learning in certain areas.  Whether you have a supply chain MBA from a top university or went to the school of hard knox, we can all learn more and get better.
Supply Chain Model Process Training (more coming).
Plan it, design it, buy it, store it, make it, ship it, sell it, return it, recycle it.
Enablers for the Supply Chain Model Process.
There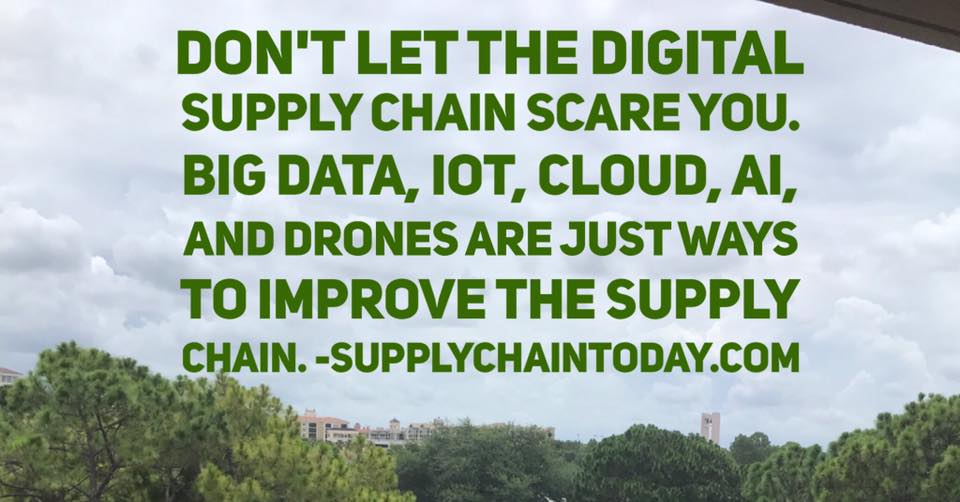 are many supply chain solutions on the horizon.  Get involved and find out what opportunities are out there.  There is also plenty of hype with the Digital Supply Chain so be sure to do your due diligence.  Do thorough research and ask lots of questions.  Click into the various links on this page and find a wealth of supply chain training.
We Want Your Feedback.
We would greatly appreciate your feedback on ways to improve this website.  The more constructive criticism we can get, the better we can improve this community.  Tell us the type of information you want to see on this site.  Feel free to post your comments in these discussions in our LinkedIn and Facebook groups.
"You don't want to negotiate the price of simple things you buy every day." ~ Jeff Bezos, founder and CEO of Amazon. Responsible for the Amazon Supply Chain.
"Price is rarely the most important thing. A cheap product might sell some units. Somebody gets it home and they feel great when they pay the money, but then they get it home and use it and the joy is gone." ~ Tim Cook, Apple CEO, and created the Apple Supply Chain as we know it today.
"Any product that needs a manual to work is broken." ~ Elon Musk, founder or co-founder Tesla, SpaceX, SolarCity, PayPal.
"You can learn from everybody." ~ Sam Walton, founder of Walmart and responsible for the Walmart Supply Chain.