Supply Chain Automation Quotes
Supply Chain Automation is key in improving efficiency and productivity in an organization.  Below are a few quotes that may help get your head around this supply chain concept.
"Machine Learning is a game changer for supply chain automation." ~SupplyChainToday.com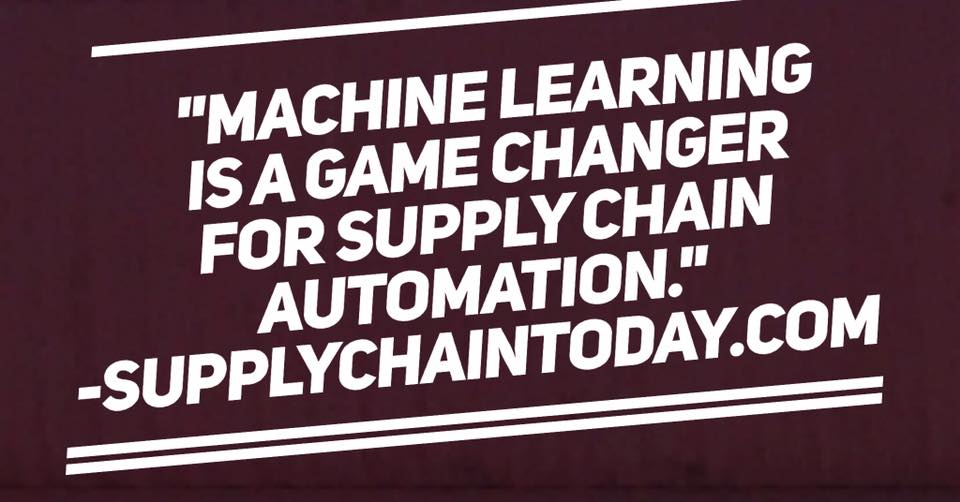 "Supply Chain Automation Buzzwords: Machine Learning, 3D Printing, IoT, Deep Learning, Autonomous Vehicles." ~EverythingSupplyChain.com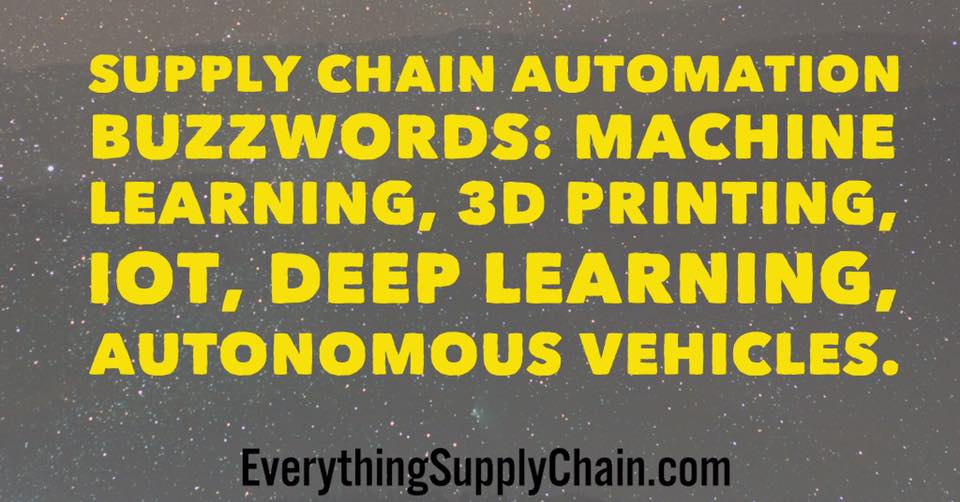 "Deep Learning will revolutionize supply chain automation." ~Dave Waters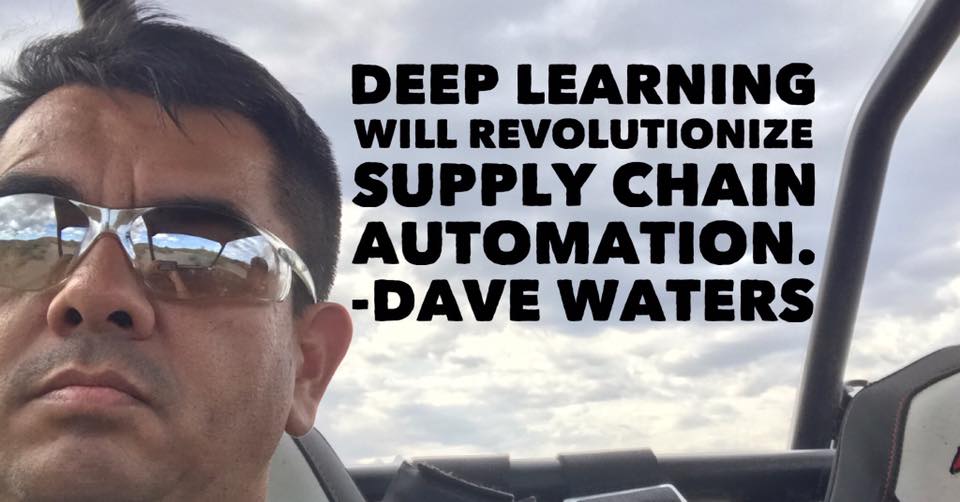 "Almost all quality improvement comes via simplification of design, manufacturing, layout, processes, and procedures." ~ Tom Peters
If you are going to automate then there will need to be simplification.  In order to automate something you should be able to map out the manual process.  Once you map out the manual process it becomes much easier to automate.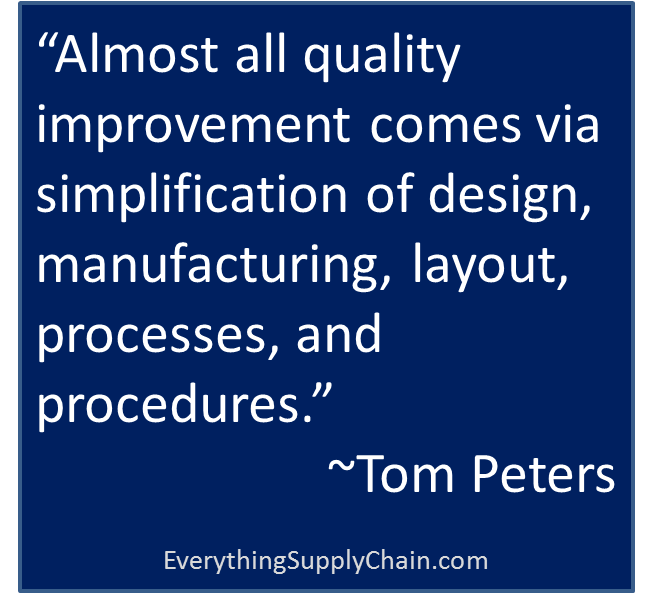 "Everything should be made as simple as possible, not simpler." ~ Albert Einstein
How many people have had a boss tell you "I just want an 'easy' button."  Supply Chain automation can greatly improve efficiency and productivity but it isn't a cure all.  Process discipline is essential in order for supply chain automation to truly work.  Many times when people start talking about automation they think it will cure all problems and everything will have an easy button.

"Great leaders are almost always great simplifiers who can cut through the argument debate and doubt to offer a solution everybody can understand."  ~ Colin Powell
One of the common themes here will be simplification.  Supply chain automation is all about simplification.  Making the manual process and simple as possible so that it can be automated.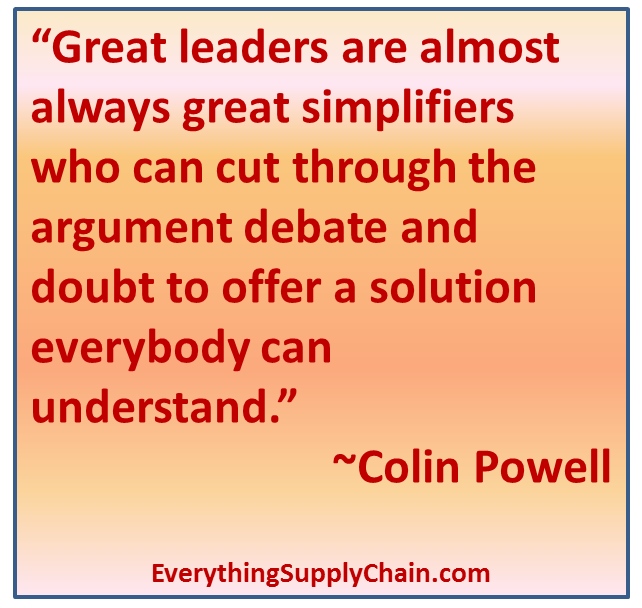 "The essence of strategy is choosing what not to do." ~ Michael Porter
Before you start on the journey of supply chain automation determine what is going to be automated and what will not b automated.  You won't be able to automate everything.  If you determine this early it will greatly help throughout the process.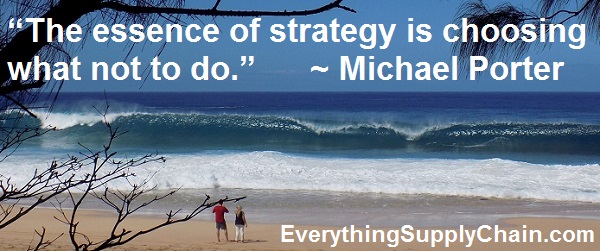 "Sometimes when you innovate, you make mistakes.  it is best to admit them quickly, and get on with improving your other innovations."  ~ Steve Jobs