Need Big Data Training? Try these Resources.
The Big Data training on this page will take you from the basics to extreme detail.  Big Data has been around for awhile now.  This is a term you should understand because it isn't going away.  Some may call it a buzzword but it is here to stay.
Here is a simple definition of blockchain.  Big Data is a term used for sets of data too large for traditional software to adequately deal with the vast amount of information due to storage, analysis, computational speed and so forth.
VIDEO: What Exactly is Big Data and Why Should I Care?
Big Data Training Information.
Need Training? Big Data, IoT, Blockchain.
Digital is Changing Supply Chain.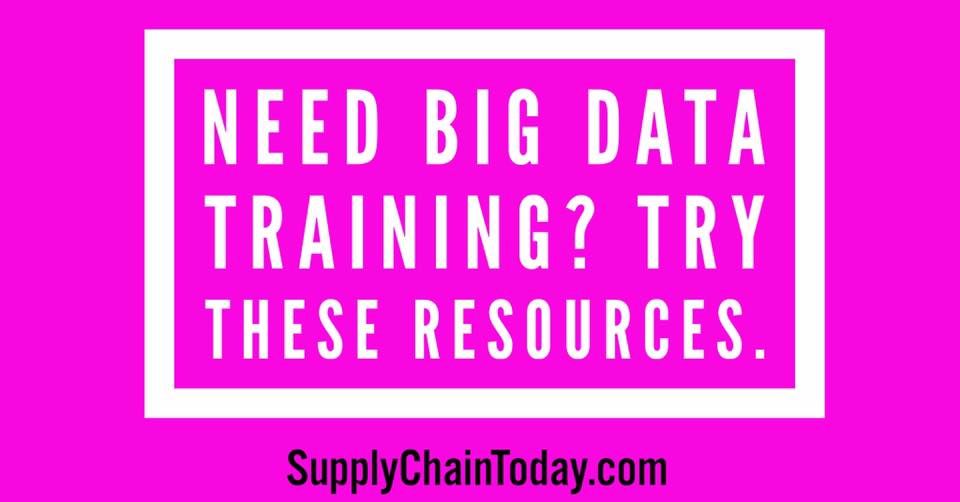 "If you are currently getting inaccurate reports will investing in Big Data just get you bad reports faster? Process changes may be needed." ~EverythingSupplyChain.com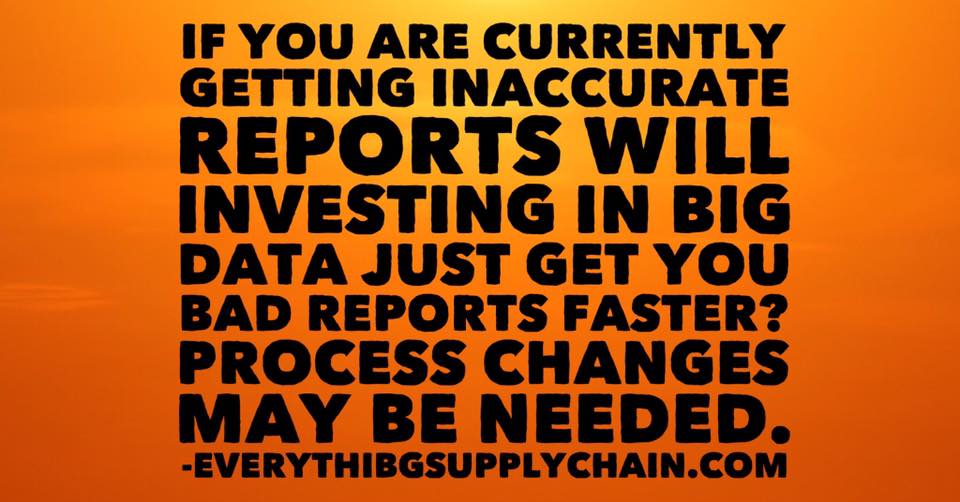 "Don't let the digital supply chain scare you. Big Data, IoT, Cloud, AI, Drones and Deep Learning are just ways to improve the supply chain." ~SupplyChainToday.com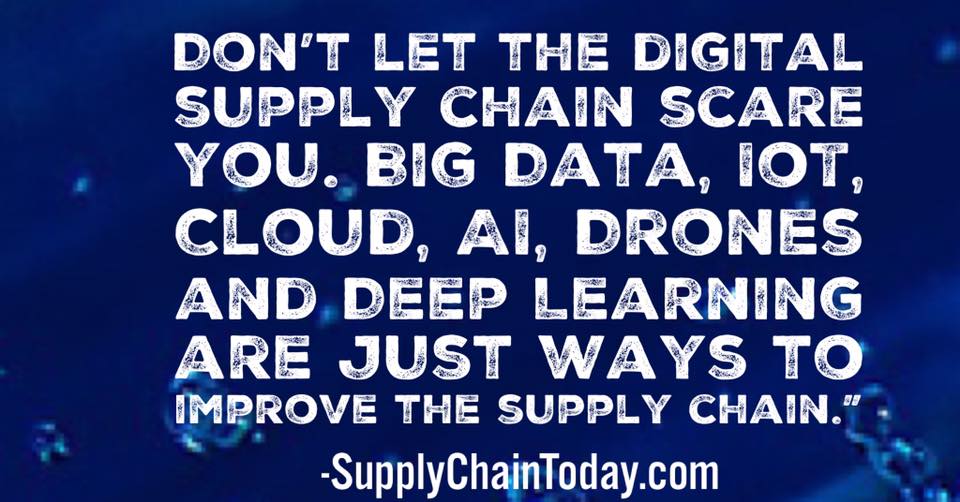 Basics: The Internet of Things connects devices creating an immense amount of data.  Big data makes sense of all the data.  Machine Learning utilizes the data to learn and make better decisions." ~SupplyChainToday.com