History of Big Data
A Brief History of Big Data. Great way to learn about Big Data and the history behind it.  If you aren't aware of Big Data get up to speed.  It will great impact supply chain as well as all of business.  Visit this LinkedIn post for discussion on the Digital Supply Chain.

Supply Chain Information.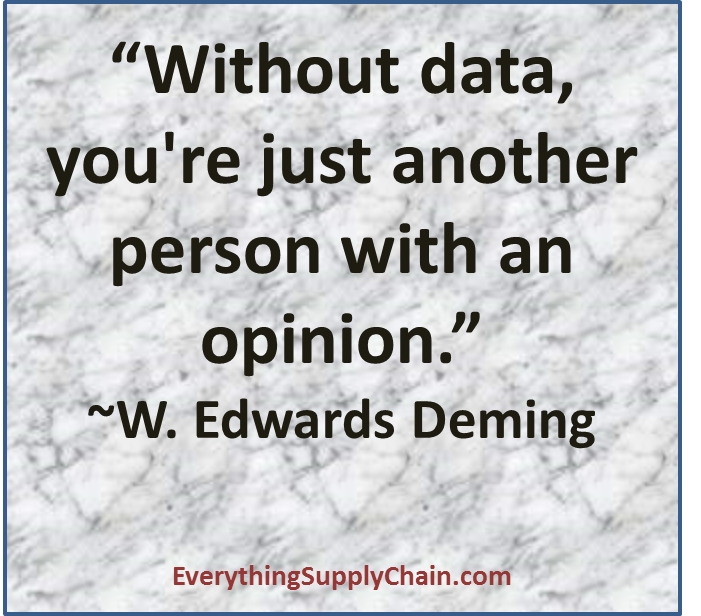 What do you want to know about Big Data?  What are your thoughts on this topic?