Procurement Training
Procurement training to help improve your purchasing skills.
Supply Chain and Leadership Information.
Quotes for Procurement Professionals
"You must never try to make all the money that's in a deal. Let the other fellow make some money too, because if you have a reputation for always making all the money, you won't have many deals." ~ J. Paul Getty
"Victorious warriors win first and then go to war, while defeated warriors go to war first and then seek to win." ~ Sun Tzu
"Treating suppliers like partners is critical to a company's start-up's success. As much as possible, figure out how you can work with your suppliers to make their lives better, whether saving them money from their vendors or saving them time with your order. By understanding their business model, you can make orders in an efficient manner, which should lower costs for everyone." ~ Aaron Schwartz
"People will forget what you said, people will forget what you did. But people will never forget how you made them feel."  ~ Maya Angelou
"Checking the results of a decision against its expectations shows executives what their strengths are, where they need to improve, and where they lack knowledge or information."   ~ Peter Drucker, considered the father of modern management.
"Our success has really been based on partnerships from the very beginning."  ~ Bill Gates, founder of Microsoft.
"You don't want to negotiate the price of simple things you buy everyday." ~Jeff Bezos, CEO Amazon.
"One of the best way so persuade others is by listening to them." ~Dean Rusk.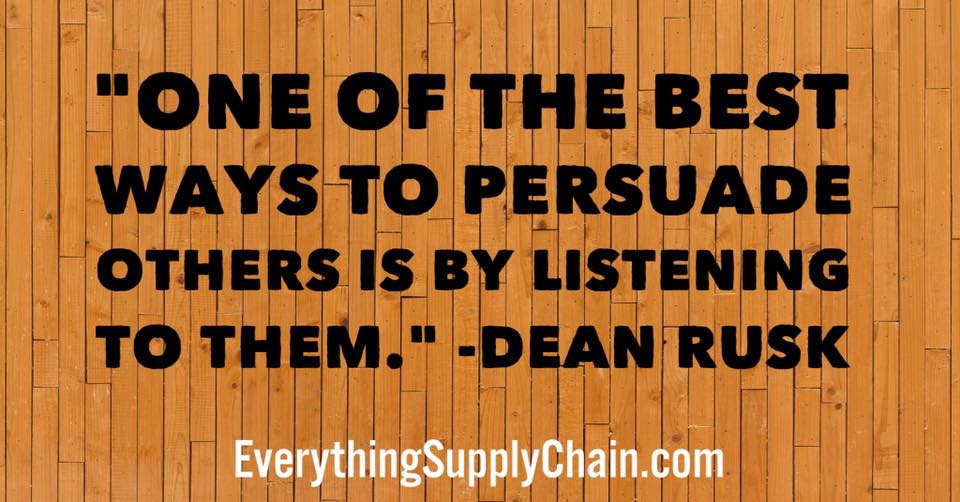 "Strategic sourcing in the simplest terms – leveraging all resources to get the best value for the company." ~EverythingSupplyChain.com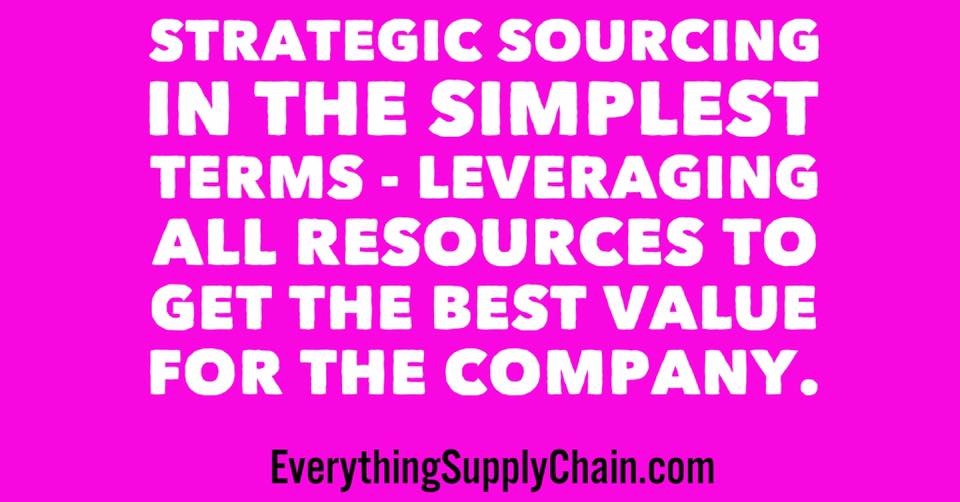 "A well trained procurement organization can add major dollars to the organization through cost savings." ~EverythingSupplyChain.com