Best Supply Chain Companies
Here are a few of the best supply chain companies to research: Amazon, Apple, Toyota and Walmart.
Amazon has done some amazing things with its supply chain.  Now that Walmart is trying to catch Amazon in the ecommerce world you know Amazon has arrived.  Do a search on Kiva Robots or Amazon Robotics and you will find a large assortment of information on ways Amazon has automated their supply chain.  Also research Jeff Bezos who is the founder and CEO of Amazon.  Target recently hired a supply chain executive from Amazon to lead their entire supply chain organization.  Below are some links to information regarding Amazon.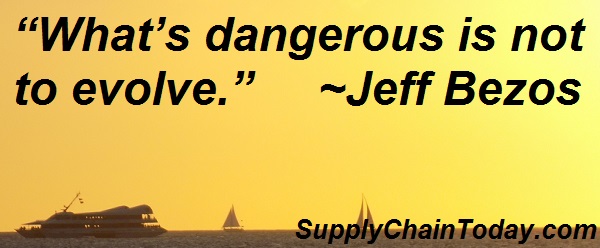 The Apple Supply Chain is known to be one of the best, if not the best supply chain in the world.  Steve Jobs hired Tim Cook in 1998 to revamp the Apple Supply Chain.  Now Tim Cook is the CEO of Apple.  Jeff Williams led the Apple Supply Chain and is now the COO of Apple.  Apple puts major emphasize on its supply chain.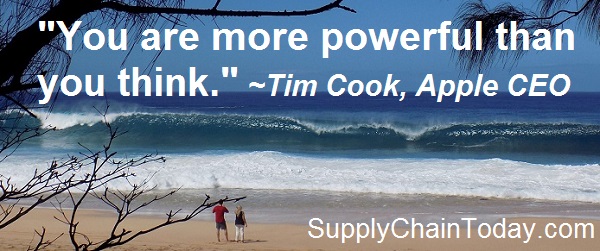 The Toyota Supply Chain is very well documented.  I believe Toyota is one of the best supply chain companies to research because there is so much information out there about Toyota and the Toyota Production System (TPS).  The Toyota Production System (TPS) is what has helped Toyota become synonymous with quality.  Taiichi Ohno is the father of the Toyota Production system so he is a very good person to research.  If you search the Toyota Production System a huge assortment of information will come up.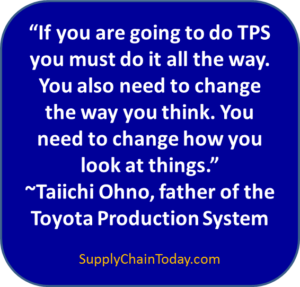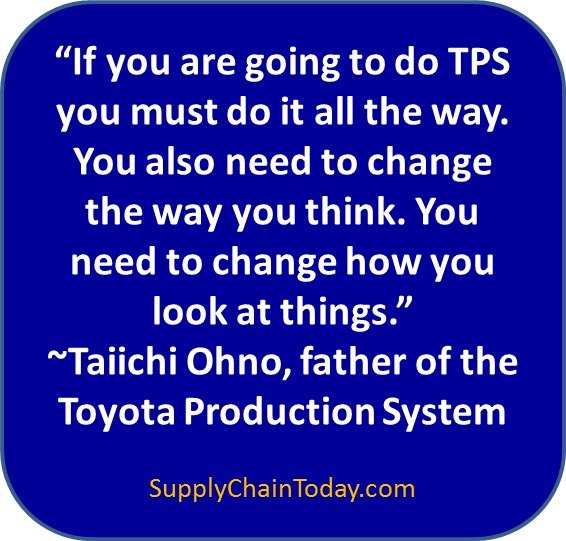 The Walmart Supply Chain and been innovating since Walmart began.  Starting in small towns Sam Walton had to figure out the best ways to get product to the stores and this helped him develop the amazing Walmart Supply Chain.  Do research on ways Walmart and P&G started sharing information in the 1980s making the supply chain so much more efficient.  There is a great deal of information on the Walmart Supply Chain and different ways Sam Walton continuously improved Walmart.  Walmart is definitely one of the best supply chain companies.